Welcome to GTOGG's July 2023 edition of Promising Indie Game Releases, where we highlight indie and non-mainstream titles that we believe deserve your attention – in other words, "look at all this potentially cool stuff you might've missed otherwise". That would've been too long for a title, though.
In any case, let's get right down to it.
If you're ready to have your mind blown by tricks of perception and photography, Viewfinder is probably for you. A surreal first-person adventure game with an interesting twist, this upcoming project from developer Sad Owl Studios gives you an instant camera capable of manifesting paintings, photographs, screenshots and postcards in the world in order to reshape reality. Honestly, just have a look at one of the game's trailers – it should speak for itself.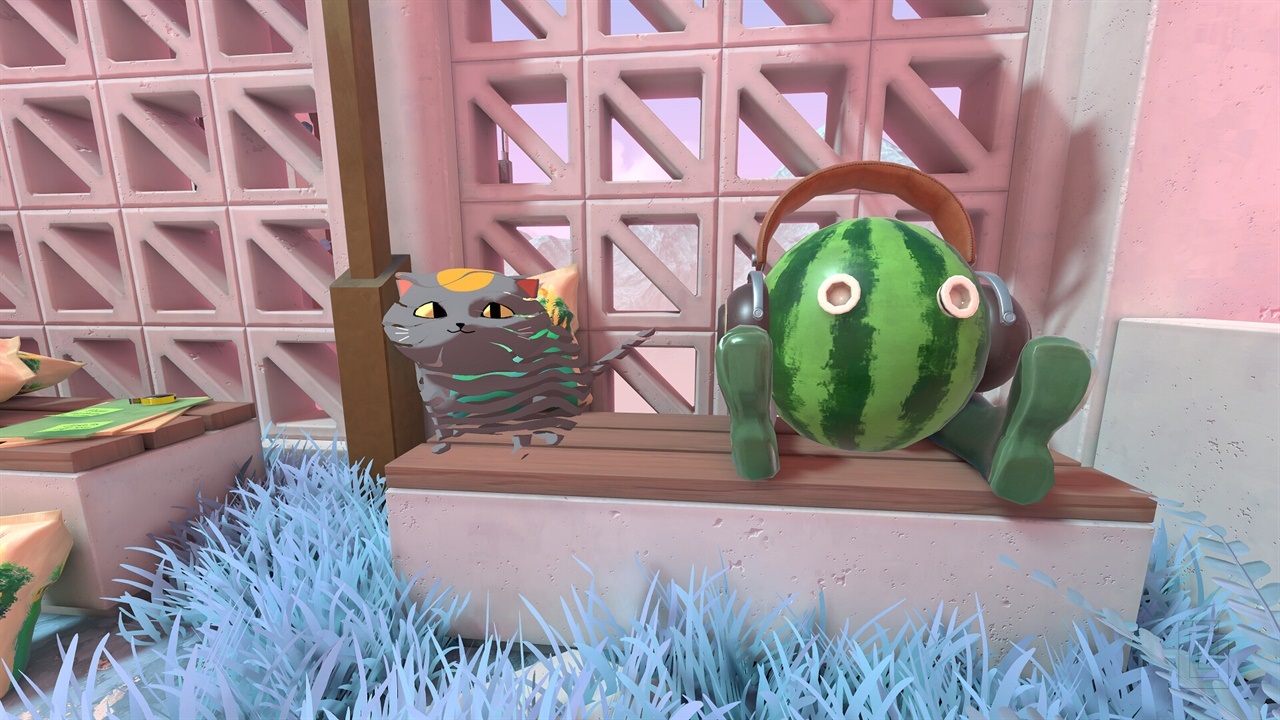 In Let's School, players will take on the role of an ambitious principal who returns to his former alma mater with the intention of turning the decayed building into a truly thriving educational institution. Your work begins from the earliest of stages, with the game allowing you to design the school of your dreams, determining the look and overall feel of the building, as well as the tone of its educational style (eastern vs. western) and much more – you can also freely customize your teachers and students while making sure to cater to their physical and emotional needs, which, as you might imagine, isn't exactly the easiest of tasks.
A JRPG inspired by genre classics, Alterium Shift invites you to the magical world of Alteria for a retro-style experience with turn-based combat, branching storylines, dynamic quests and three distinct characters with unique abilities. Also, there's fishing, because of course there's fishing. In any case, if you grew up with 16-bit era JRPGs, this is one project you might want to keep an eye on when it launches via Early Access this July.
The Master's Pupil is relaxing puzzle game with a punny title. Why, you may ask? Well, because it literally takes place inside the eyeball of renowned French painter Claude Monet. In it, you will carefully make your way across the iris of said painter in an effort to help him finish his greatest works, all the while experiencing various (sometimes tragic) events in his life.
Described as "the miserable journey of a broken man", LISA is a unique RPG that's getting a Definite Edition later this month. It includes both the base game of LISA: The Painful, as well as the sequel/expansion LISA: The Joyful, and features remastered HD graphics and an updated UI, along with oodles of additional content including new quests, new bosses, more secrets and so on – in other words, if you've yet to try it… well, here's your chance.
---
And that's our list for now! Did you discover a new indie game to look forward to? Well, we hope you did. In any case, don't forget to check back in about a month for our next episode, where we'll be taking a look at the indie games of August 2023!