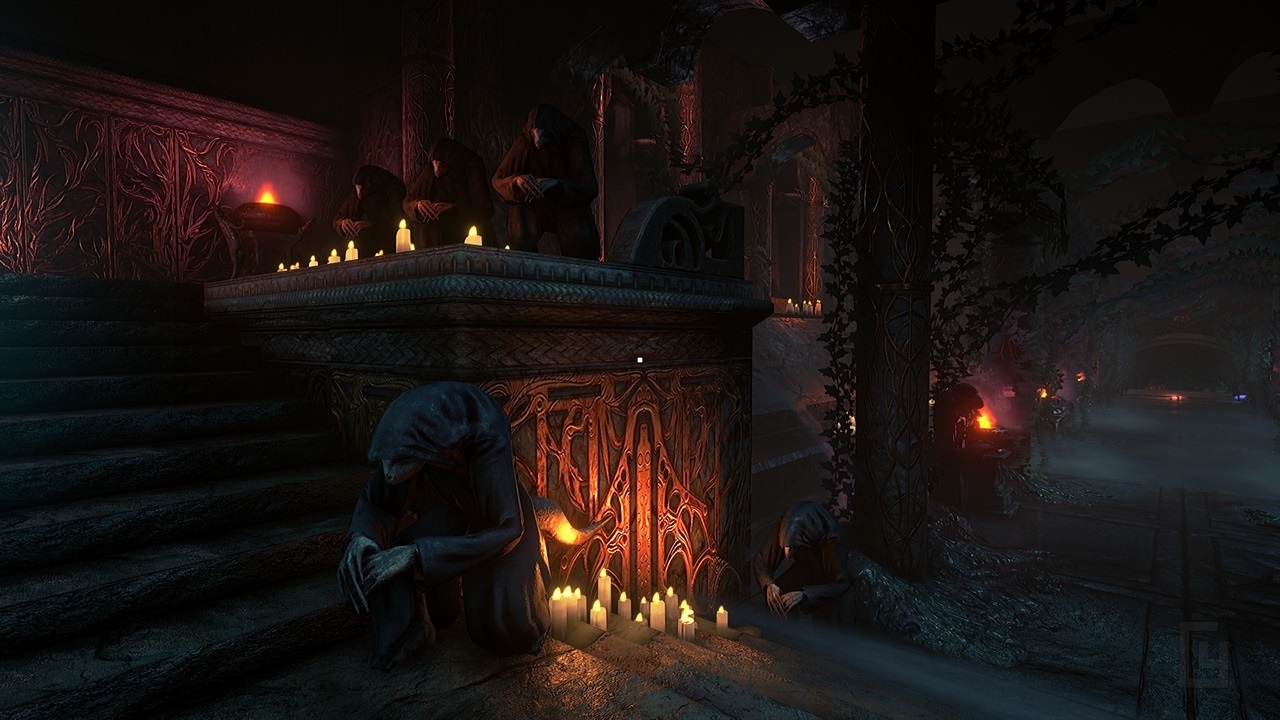 Zoetrope Interactive, the team you may have heard of as the minds behind the Lovecraftian adventure game duology
Darkness Within
, have something new in store for gamers looking for another dose of madness.
Conarium
, due out sometime in the first quarter of 2017, is inspired by H.P. Lovecraft's "At the Mountains of Madness", but will be telling its own, original story. Players can expect plenty of atmosphere, exploration and puzzle-solving on PC, Xbox One and PS4 – the PC version will release first (Q1 2017), with the console versions following soon after in the same year.
Interested in more games based on the works on H.P. Lovecraft? Check out our own personal picks.